Hello clan members of the TW games

Here you can post the links of the forum of your clans, and one member who will be your embassador...


Regards...!
LEONTES
clan.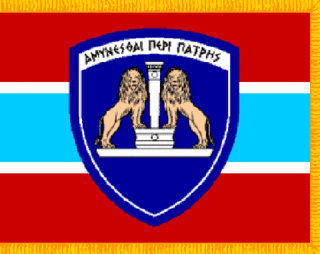 Έχει επεξεργασθεί από τον/την στις Πεμ Σεπ 20 2007, 22:17, 1 φορά
_________________
''Go tell the Spartans, stranger passing by,
that here, obedient to their laws, we lie''
DIPLOMAT - TRAINER
Ok Polynike!!!

Mates please every post you make here (i mean in the section of embassy generally) to be in
english
, because here can watch and write other clan's embassadors (and not only them). From now on every post here that it isn't in english will be deleted.
Thank you and Regards...
_________________
''Go tell the Spartans, stranger passing by,
that here, obedient to their laws, we lie''
DIPLOMAT - TRAINER
---
Δικαιώματα σας στην κατηγορία αυτή
Δεν μπορείτε
να απαντήσετε στα Θέματα αυτής της Δ.Συζήτησης