Here we have post all the tournaments (results) we have participate so far...May be a fine tribute to ARES........




Regards....
LEONTES
clan.

_________________
''Go tell the Spartans, stranger passing by,
that here, obedient to their laws, we lie''
DIPLOMAT - TRAINER
Here you can see our victories with the Greek team for the
TWWC
. We are really glad, because we helped to promote the Greek team to the 2nd Round of the
TWWC
so far...
GO LEONTES GOOO GREECE !!!

1vs1 GAME: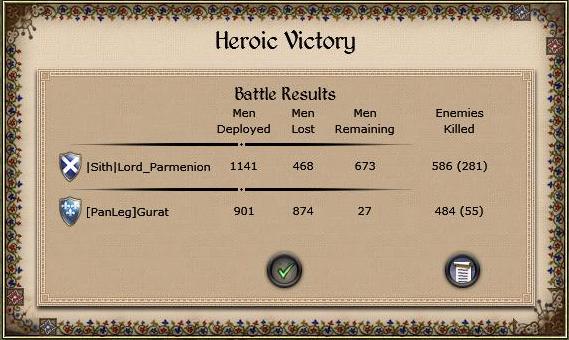 2vs2 GAMES: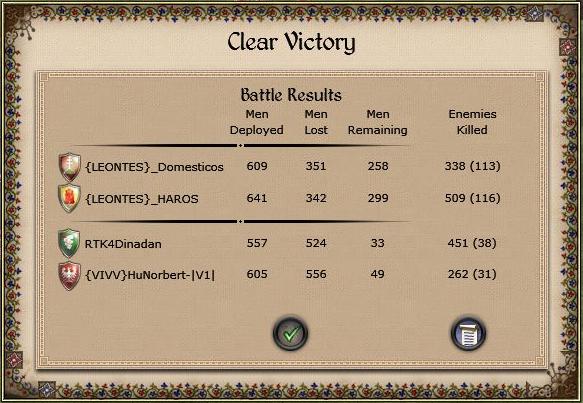 3vs3 GAME:
_________________
''Go tell the Spartans, stranger passing by,
that here, obedient to their laws, we lie''
DIPLOMAT - TRAINER
Παρόμοια θέματα
---
Δικαιώματα σας στην κατηγορία αυτή
Δεν μπορείτε
να απαντήσετε στα Θέματα αυτής της Δ.Συζήτησης